HSBN Palm Beach Vs. Treasure Coast All-Star & Awards Event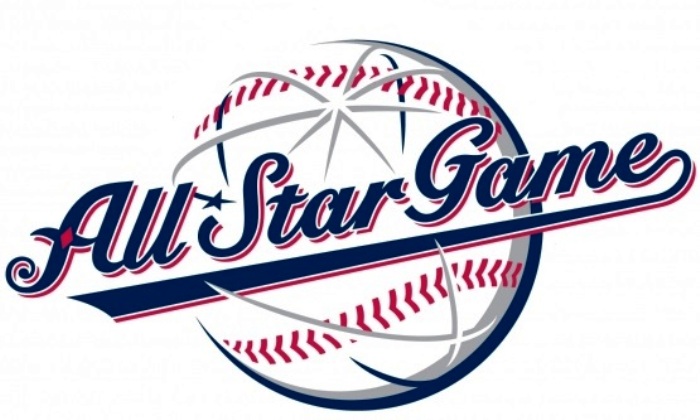 HSBN Palm Beach vs. Treasure Coast All-Star Game $ Awards Event Details
HSBn Palm Beach & Treasure Coast Senior All-Star Rosters
Over the past few years, there have been several different variations of the HSBN Palm Beach Senior All-Star Game and Awards Event. public vs. private, small school vs, big school, north vs. south. All have been tried, but never, has their been as intriguing an option as the one South Form Manager Tony Malizia proposed at Media Day back in February.
"Have you ever thought about having a Palm Beach vs. Treasure Coast all-star game?"
And from there, the vision was born. HSBN has been looking for ways to get the northern end of the Palm Beach site involved, and after hosting many north teams in the first-ever Media Day held at South Fork, Malizia's question quickly became reality.
Saturday, June 8th, will be the first-annual HSBN Palm Beach vs. Treasure Coast All-Star Game & Awards Event. The event will be held at Palm Beach Gardens, and will include a high energy production that will send the senior all-stars off in style, while also recognizing the Palm Beach and Treasure Coast All-Americans.
"We have held the Palm Beach all-star and award event for years," said HSBN Vice-President/Director of Operations Anthony Uttariello. "but we always knew that while they were included, the Treasure Coast teams were just too far to travel for the game and to get their awards. So we knew we had to change that. When Tony (Malizia) proposed the idea at Media Day, it seemed like a no-brainer. And here we are."
The game, which is being played at a middle-ground of sorts, Palm Beach Gardens, will have all the drama and excitement of traditional HSBN all-star events. Seniors will show off their skills one last time, the voice of HSBN, Luis Perez, will be entertaining the crowd throughout the day, and there will be All-American awards and fun on-field activities that will make this day one that senior all-stars and their fans will never forget.
The managers for the two teams have been chosen, with Carm Mazza from American Heritage managing the Palm Beach squad, while Brett Hawkins from Martin County is at the helm for the Treasure Coast team.
"It is an honor being named as the manager of the Palm Beach senior all-star team," said Mazza. "I have had this privilege a few times now, and it's a great experience being around all the top players from other schools."
The event will have the usual HSBN flair. Players will be treated to a pregame meal, personalized custom jerseys, and in-game festivities. In addition, All-American underclassmen will have their moment in the sun, to receive their awards in between innings of the all-star games.
In all, the day figures to be one of the more exciting in recent Palm Beach high school baseball history.
"To be able to recognize all of these Senior All-Star and All-American players is something I think is extremely special," said Uttariello. "We have a special connection with these teams in Palm Beach and the Treasure Coast, and the more we can do to support and promote these players, coaches, and programs, the better. We are all one community, and we at HSBN are constantly trying to find ways to reach more families and fans, and we believe this event will become a staple for years to come."