FHSAA Releases 2023 Baseball District Realignments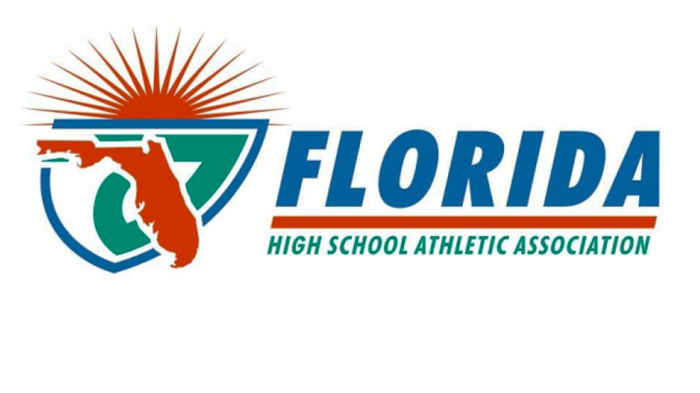 The Florida High School Athletic Association has released the new baseball district classifications for the 2023 season. As the world continues to return to normal following the global COVID pandemic, so too is the Florida high school baseball world getting back to its roots. In the majority of the cases, these new districts reflect a return to the norm, with many teams back in groups with the same teams they've grown accustomed to competing against over the years.
Overall, no major changes occurred with the classifications. There remains seven classes, from 1A to 7A, each reflective of the number of students enrolled at the schools. 7A schools represent the largest student bodies, with total enrollment up to 4,843 students, while 1A schools are the smaller ones, with total enrollment at 600 students.
Due to changes to the playoff formats in recent years, district realignments do not necessarily influence the schedules. Since teams are not required to play their district opponents during the regular season, not many of them do. Certain counties or regions implement their own district requirements, but, for the most part, teams are still free to schedule the opponents of their choosing to play during the regular season.
At least one defending state champion will not be able to repeat this coming season. The 2021 4A state champion Island Coast Gators have moved up to 5A, where the defending 5A state champion Jesuit Tigers would cross their paths, should both make another playoff run. It's certainly an appealing prospect for any die-hard baseball fan, as a scenario where the two meeting in the playoffs would also mean that the victor would have to defeat a defending state champion in order to defend their own title.
Looking ahead at potential regional playoff matchups, Class 2A perhaps provides the most intrigue. Two years after winning it all in 3A, The First Academy Royals have now dropped into District 2A-7, which includes a Foundation Academy Lions squad fresh off a state Final Four run last year. The Canterbury Cougars remain in a 2A-12 district that includes the Seacrest Country Day Stingrays, setting up a possible crossroads for two clubs that have regularly and consistently reached the state tournament recently. Meanwhile, the defending-champion Miami Christian Victors have won three of the past four state titles in Class 2A.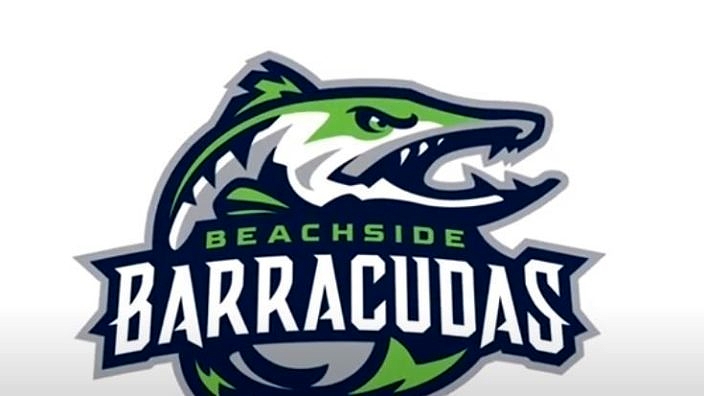 There is one new school that opened its doors and will compete in district play for the first time this season, as Beachside High in St. Johns joins District 4A-4. Beachside is located within the private, masterplan community of Beachwalk, with a campus that features an artificial 14-acre lagoon with an artificial beach.
The Barracudas will compete in a district that also includes Tocoi Creek, another new school that just opened its doors and began play last year.