John Carroll Hangs On For 5-4 Regional Quarterfinal Win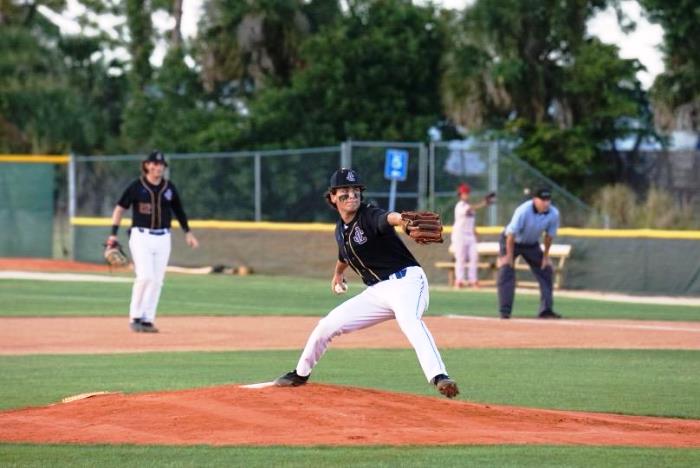 Box Score
A massive first inning provided just enough offense, as the John Carroll Rams scored all their runs in the opening frame and then held on for a 5-4 win over the Champagnat Lions in Wednesday's Class 2A regional quarterfinal. The Rams (19-9) led 5-0 after one inning, but allowed the Lions to rally for three runs in the fifth to nearly tie it back up, before the John Carroll bullpen shut the door to preserve the victory.
John Carroll now advances to host a regional semifinal on Saturday, May 14th, against the Trinity Christian Warriors. The Warriors (14-6-1) advanced with a 7-0 victory over the Archbishop Carroll Bulldogs in the other regional quarterfinal.
"We came out hot and put up five quick ones in the first," John Carroll Manager Dave Parra said. "They brought in a new arm and he kept us off-balance from there. Hats off to Champagnat. They chipped away and had the tying run at third base in the seventh. We know Trinity is extremely talented. It should be a great game on Saturday."
A.J. Wydra earned the victory on the mound after making the start and going the first four innings. But Wydra ran into trouble to allow four unearned runs on two hits and four walks, and Cooper Grimes stepped in to halt the rally in the fifth. Grimes delivered two scoreless relief innings, allowing a hit and striking out two. Tag Cameron then came on to close out the seventh, allowing a hit and also striking out a pair to earn the save.
"Grimes and Cameron were lights out-in relief," Parra said.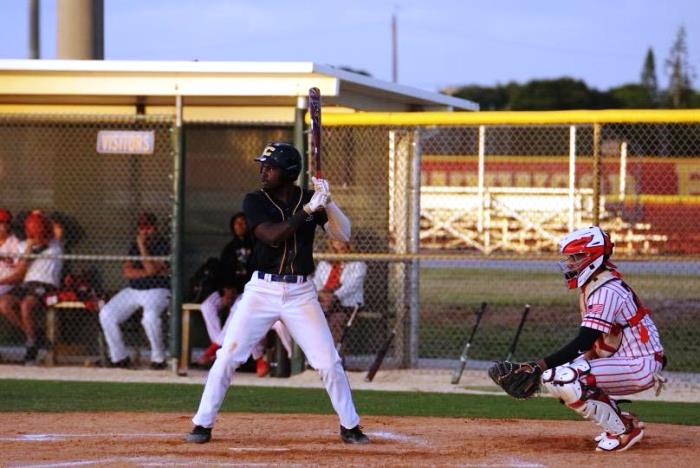 After the leadoff batter wet down swinging, the Rams got the next four hitters on base to get things going in the first inning. Armani Newton singled on an infield single and advanced around the diamond to third base on an error, where Kevin Smith drove him in with an RBI single to right field. Smith then kept up the pressure by stealing second, where another error allowed him to come around and score.
Taggert Cameron and Grant Gillooly both walked to put more ducks on the pond, and a ground out from Wydra advanced them both into scoring position. A Jake Rychter doubled to left field sent both runners home, and Rychter soon followed thanks to an RBI single from Drew Gale.