Get To Know: Boca Christian Manager Sean Paul Cronin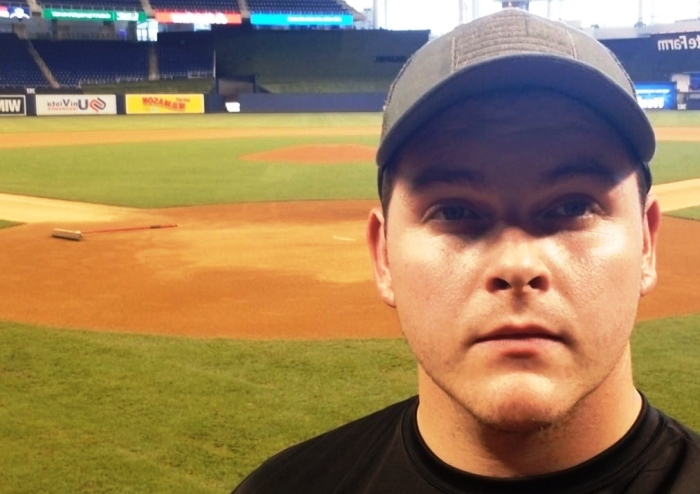 Sean Paul Cronin is in his first year at the helm of the Boca Christian baseball program. Let's get to know the Blazers manager…
Name: Sean Paul Cronin
Team: Boca Christian Blazers
Favorite Movie: Moneyball
Favorite Baseball Team: Miami Marlins
Favorite Food: Tacos
Favorite Genre of Music: Tie between Rock & Classical
Outside of baseball, my hobbies are: Playing instruments & Reading
Something people would be surprised I enjoy: Classical Music / The Cello
Best feeling baseball ever gave me: Hitting a walk-off for Westminster Academy against Cardinal Gibbons
Worst feeling baseball ever gave me: Overthinking due to self-made pressure. It has caused a lot of mistakes.
Biggest mistake I have made as a coach: Not signing up sooner for coaching varsity baseball.
I'll retire when: The fat lady sings, or, I win the lottery and buy the Marlins.