Take Two: Stallions And Broncos Back In Slam Finals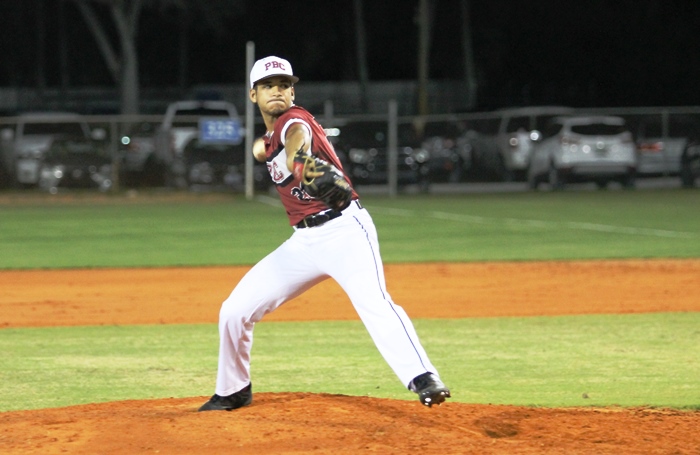 If you are looking for the cream of the crop the past couple years in Palm Beach, look no further than the Santaluces Slam championship game Friday night.
Last season, American Heritage and Palm Beach Central were the two most successful playoff teams in the county, with the Stallions losing in the state championship game, and the Broncos falling in a state semifinal.
What the two teams had in common heading into those playoffs was a match up in the 2019 Santaluces Slam championship game. PB Central won that game 3-2. On Thursday night, the rematch of that championship game was set, as both teams continued with the same formula, dominant pitching and defense, and timely offense.
American Heritage completed their third straight shutout, an 8-0 win over Palm Beach Gardens, while Palm Beach Central posted their second straight shutout, by the same 8-0 score, in a win over Saint John Paul.
"I know those guys are loaded everywhere," said Broncos Manager Tony Gullo. "They don't have many weaknesses. But they didn't have many weaknesses last year either, and we were able to come away with a big win in that game. Our guys aren't intimated, and I am anticipating a great game."
Heritage Manager Carm Mazza was equally complimentary of the teams next opponent.
"They have a great ball-club, and obviously they have been winning the same way we have, with strong pitching and defense and an offense that can put up runs at any point. It should be a fun game, and hopefully this time we can come out on top."
The similarities between the two teams have been eerie through the first three games of the Slam. The Stallions have outscored their opponents by a combined 27-0 score. The Broncos have posted a 22-1 run differential through three games.
"Getting off to a strong start is always important," said Gullo. "And so far, I don't have much to complain about with how my guys have been playing. Tomorrow will be a big test for us."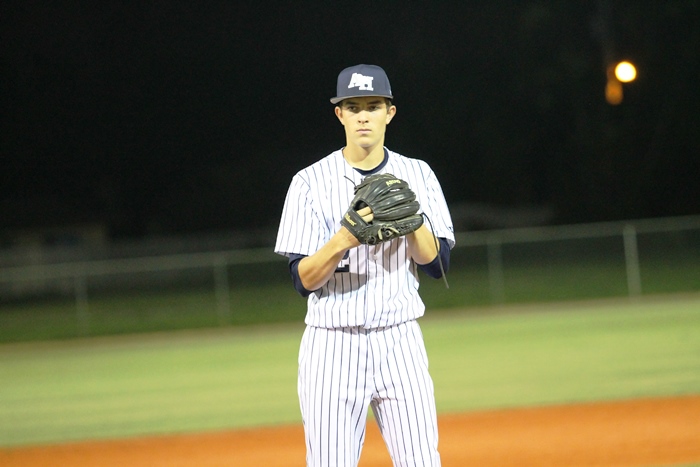 As dominant as PB Central has been, Heritage has been ever better. The Stallions, still feeling the sting of a heartbreaking 2-1 state title loss to Calvary Christian from Tampa, appear ready to serve notice to the rest of the state that they are hungry, and plan to go back and finish the job this season.
"That was a great season we had last year, and to have it end like it did, there's always that feeling that you want to get back and finish the job," said Mazza.
Palm Beach Central was eliminated in the state semifinal by Seminole last season, but Gullo knows that 2020 is another opportunity.
"Having had a taste last year, our guys are hungry to get back," said Gullo. "This tournament is always a good way to start the season against strong competition, and having the firepower we have in our lineup always helps."
The two teams will face off Friday night at 6:30 on Field 3 at the Santaluces Sports Complex.
In other final day matchups, Dwyer will face Palm Beach Gardens in a consolation game. Boca and Santaluces will play in the other consolation game. Saint John Paul and Jupiter will face each other in the third place game.