HSBN Palm Beach Game Of The Week Schedule Released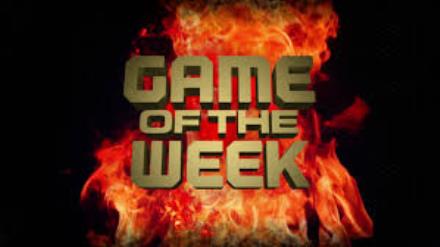 The HSBN Game of the Week has become a fixture in South Florida over the past few seasons, and in 2015, the schedule is again stacked with some big district match-ups. Along with the usual suspects, several new teams have signed on to play in the Game of the Week for the first time, making this year's schedule among the best in its three year history here in Palm Beach.
The HSBN Palm Beach Game of the Week provides players, coaches, and programs the opportunity to showcase their talents on center stage. Each week, one game has been chosen by the HSBN staff to be featured. The game will be promoted on the website with a lead-in article and a feature box, and will be the only game HSBN covers in the county on game day. In addition to the normal game coverage, photo galleries will be available from the game, and each team will be be able to honor their own in a pregame first pitch ceremony.
The best part of the Game of the Week is its ability to help HSBN continue their partnership with the Joe DiMaggio Children's Foundation. HSBN has been a strong supporter of the foundation over the past several seasons, and the Game of the Week provides an opportunity to raise additional funds towards HSBNs annual contribution to the foundation.
Below is the 2015 HSBN Palm Beach Game of the Week schedule:
Thursday, February 12th – 4PM – Oxbridge Academy @ Lake Worth Christian
Friday, February 20th – 4PM – Pope John Paul @ St. Andrew's
Friday, February 27th – 7PM – Palm Beach Gardens @ Jupiter
Saturday, March 7th – 1:30PM – Suncoast @ Palm Beach Central
Friday, March 13th – 7PM – Kings Academy @ American Heritage
Friday, March 27th – 7PM – Lake Worth Christian @ Forest Hill
Friday, April 10th – 4PM – Jupiter Christian @ Boca Christian